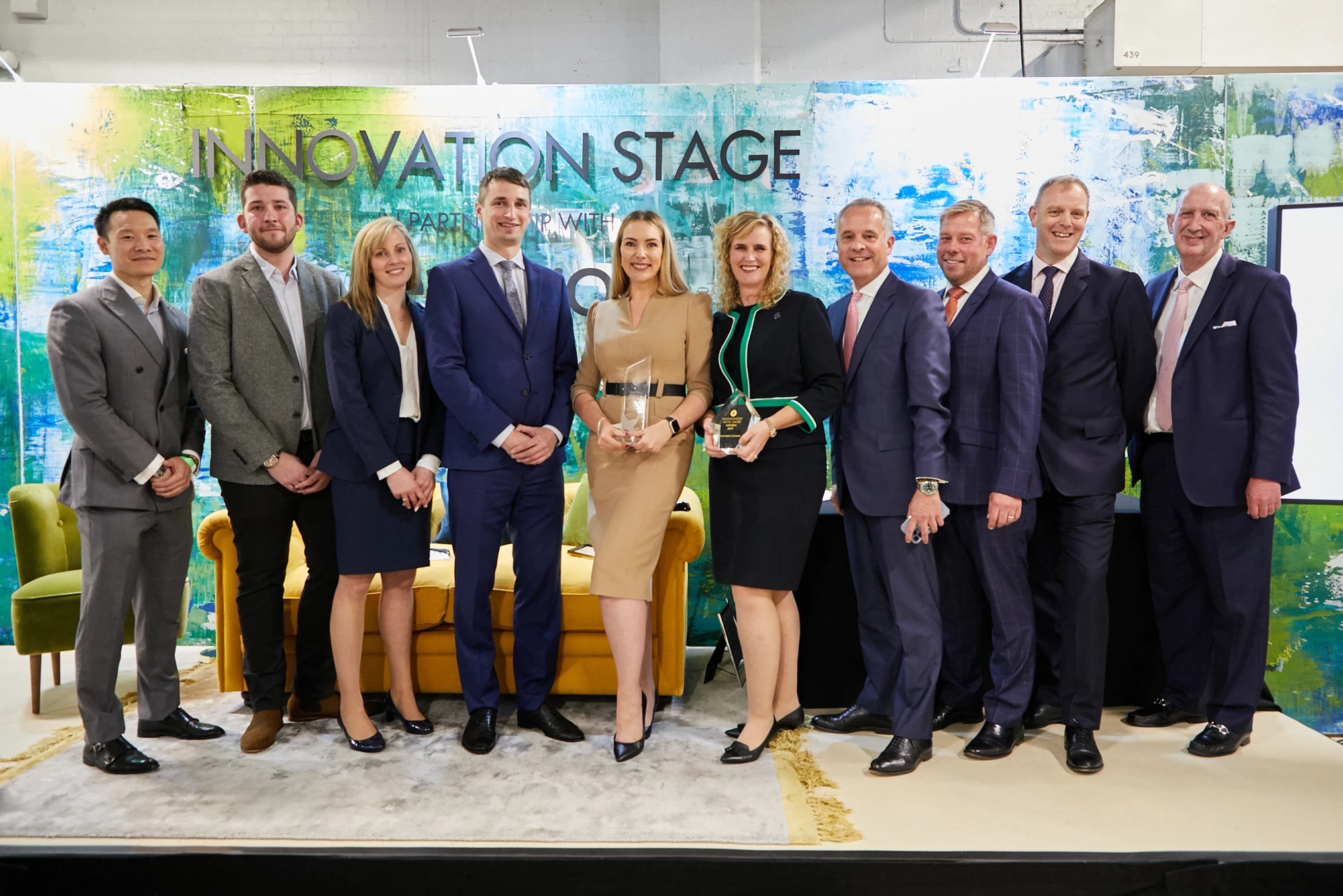 13 Oct

A huge congratulations to all the winners of the Independent #Hotel Show Awards!

The winners have been announced for the 2021 Independent Hotel Show Awards, which took place on the first evening of the show at Olympia London.

Joanne Taylor-Stagg FIH MI, General Manager of The Athenaeum Hotel & Residences secured Independent Hotelier, while Anna Sirba, Operations Manager at Salcombe Harbour Hotel, was awarded GM of the Future, in partnership with The Master Innholders. Juris Dubrovskis, Executive Housekeeper at The Athenaeum Hotel & Residences, was additionally named 'One to Watch' by the judges, for his 'tenacity, drive and passion for hospitality'.

The judges for both awards were some of the industry's most respected hoteliers and hospitality professionals hailing from iconic independent hotels and vital industry institutions.