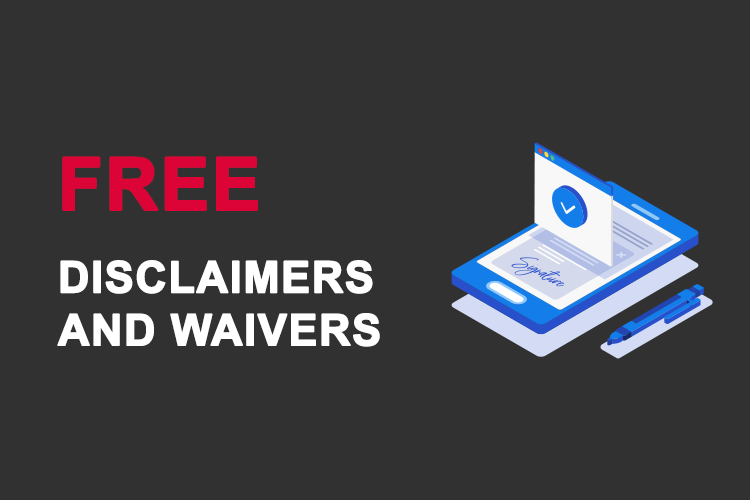 10 May

Free digital disclaimers and waivers with Sports Booker

Did you know, by migrating to our new monthly subscription Sports Booker includes built-in digital waivers & disclaimers at no extra cost.

 

Streamline your booking process and collect guest signatures and booking details prior to attendance using our online waivers and disclaimer forms. Your customers can digitally sign the document without having to print anything or manually fill out their details on arrival.

Signed waivers and disclaimers are securely stored and distributed in your online booking system for easy access.

 
What are digital disclaimers and waiver forms?
Disclaimers and waiver forms are legal documents containing an agreement between two parties, the releasor and releasee, used prior to participation in an event.
When the disclaimer or waiver form is signed, the releasor promises not to sue the releasee for any damages caused.
Ideal for a variety of businesses including
Trampoline Parks
Indoor Inflatable Parks
Speak to our friendly team to find out how you can migrate to our new monthly subscription model and unlock free digital waivers and disclaimers.