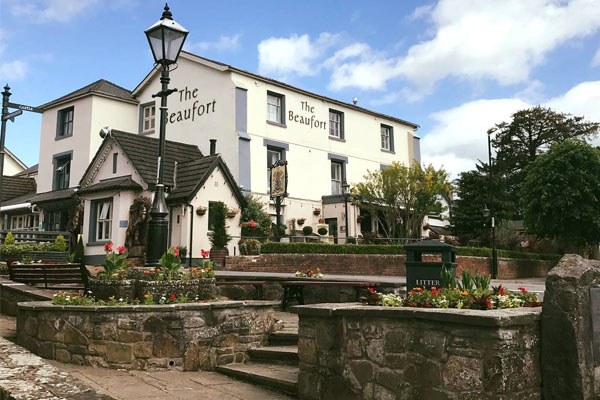 17 Mar

The Beaufort Raglan goes live with acomos™

The Beaufort Raglan is our first client to go live with the new acomos™ SaaS online property management system!

Offering dining, accommodation and conference facilities, The Beaufort is a traditional coaching Inn set in the historic Monmouthshire village of Raglan, South Wales.

With the help of acomos™, The Beaufort Raglan can now access their property management system and commission-free booking engine StayBooked™, from anywhere on any device.

The Management team will no longer be required to perform operational tasks such as report generation, reservations, check-in and check-out at the reception desk, ensuring efficient management of all activities.

Enquire about our online property management system today and we can set up a demonstration which will give you a chance to openly ask questions with no obligation at all. You'll also get a free 14-day trial to allow you to get hands-on with acomos™.