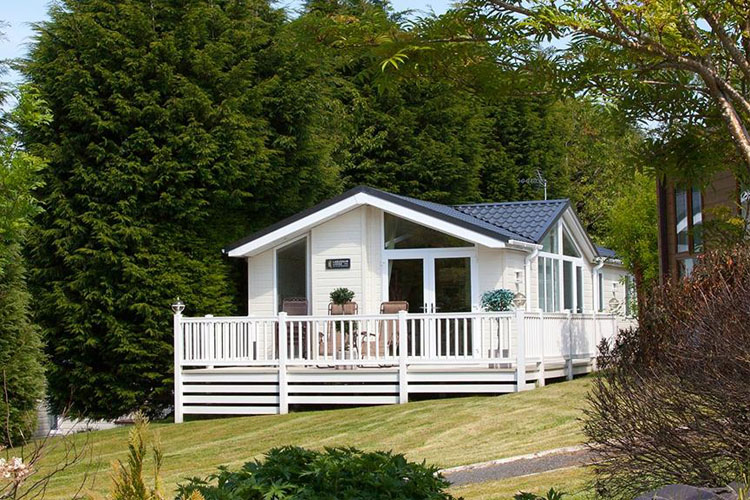 07 Jan

Meet our clients – Brynteg Holiday Park

Brynteg Holiday Park is nestled in the foothills of Snowdonia and is a nature lovers paradise. Surrounded by picturesque scenery and miles of coastline to explore, Brynteg Holiday Park offers the perfect home from home getaway.

 

Their on-park facilities include a state-of-the-art gym, swimming pool, spa, beauty lounge, tennis courts and water-sports facilities, so there's something for everyone.

 
The Project
Before choosing Sports Booker, Brynteg Holiday Park used printed spreadsheets, which were updated manually at reception and printed off weeks in advance. Owners and guests who wanted to book onto activities had to call or physically go to reception to book.
During busy periods, the process of using a manual booking system became challenging and often resulted in long queues and extensive paperwork. This method of taking bookings was time-consuming, difficult to store and not easy to access and amend.
Brynteg Holiday Park required an online booking system capable of managing a variety of activities for adults and children with the option to pay in advance.
Ben Pegler, Leisure Manager explains: "We wanted to improve the customer experience by making it easier for guests to select and book activities at a time convenient to them. At the same time, we wanted to reduce the administrative burden and staffing costs at reception."
Our Solution
After receiving the specification, Sports Booker designed an online booking system with several key features to allow less time on administration tasks:
Online booking & facility scheduling
Guests can now book online for activities including adult and family swim sessions, Water Walkerz, Underwater Sea Scooters, Snorkelling and swim lessons.
Advance payment
With integrated payment options, guests could easily book in advance.
Till integration
EPOS till integration allowed for a quick and simple e-commerce solution.
Unlimited site licenses
Brynteg Holiday Park can now grow their business without site license limits or customer caps.
Management reporting
Exportable management reports including attendance, revenue and popularity will allow staff to access, manage and track important data.
Why did Brynteg Holiday Park choose Sports Booker for their online booking system?
"We evaluated a number of systems and found Sports Booker was able to meet all of our requirements and do much more, plus their licences were unlimited. This meant we could expand the activity and leisure side of our business without any penalty in terms of having to buy upgraded licences. We also found that Sports Booker could be integrated with our till and access systems and is quick and easy to train staff on. Most important is that not only do we love it, but so do our customers."
The Result
In the first 5 weeks of moving to Sports Booker, over 50% of activities were being booked and paid for online by the customer.
Sports Booker integration has minimised the pressure on the reception desk during peak periods, as well as significantly reducing the cost of staffing. They can now easily manage and track and export all aspects of management information including bookings, income, non-attendance, popularity and profitability of activities, events and more without the need for paperwork.
The online booking system has greatly improved customer satisfaction, as customers do not have to queue at reception or wait on the phone to book activities.
If your facility has outgrown a manual booking process and you're in need of a reliable SaaS online booking system, book a free demo with one of our friendly Account Managers here and see how Sports Booker can improve your facility management.
Helpful Links
To book a free demo of Sports Booker, click here.
Visit our FAQ page to find out more about using Sports Booker.
Take a look at our case studies to see how Sports Booker can help.
Meet the team and get to know Alice MacNicol.