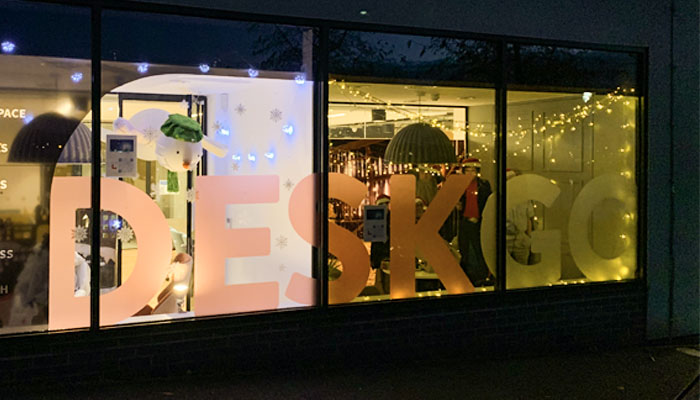 05 Jan

DESKGO raise £387 for NHS Charities Together

In December, the DESKGO team wanted to start a fundraising initiative to help raise money for NHS Charities Together. The team decided to create a festive display in each of the DESKGO windows and decked the office out with fake snow and magical lighting over the Christmas period.

Thank you to everyone who donated to our JustGiving page to help raise vital funds for NHS Charities Together. The NHS Charities Together represents, supports, and champions the work of vital NHS charities across the UK. All donations will go directly to NHS Charities Together and will help towards the immediate and urgent needs of patients, staff, and volunteers.
1. A Giant Christmas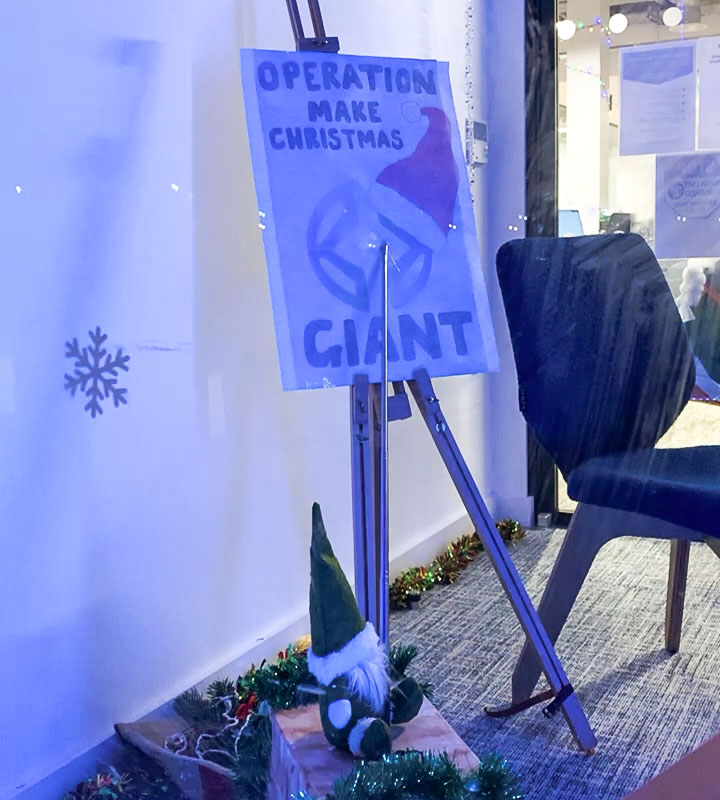 2. The Winter Wonderland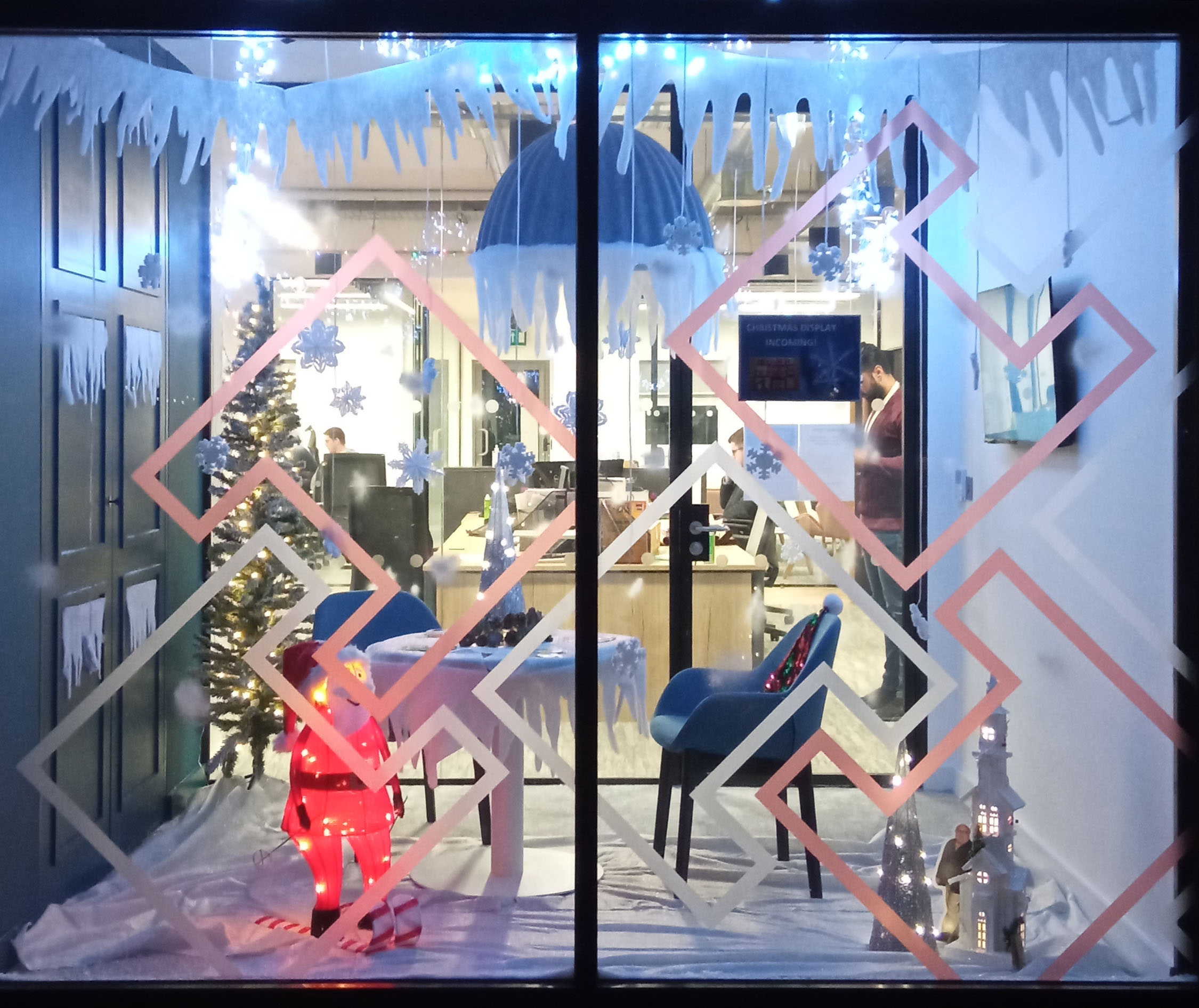 3. A Very Sunny Christmas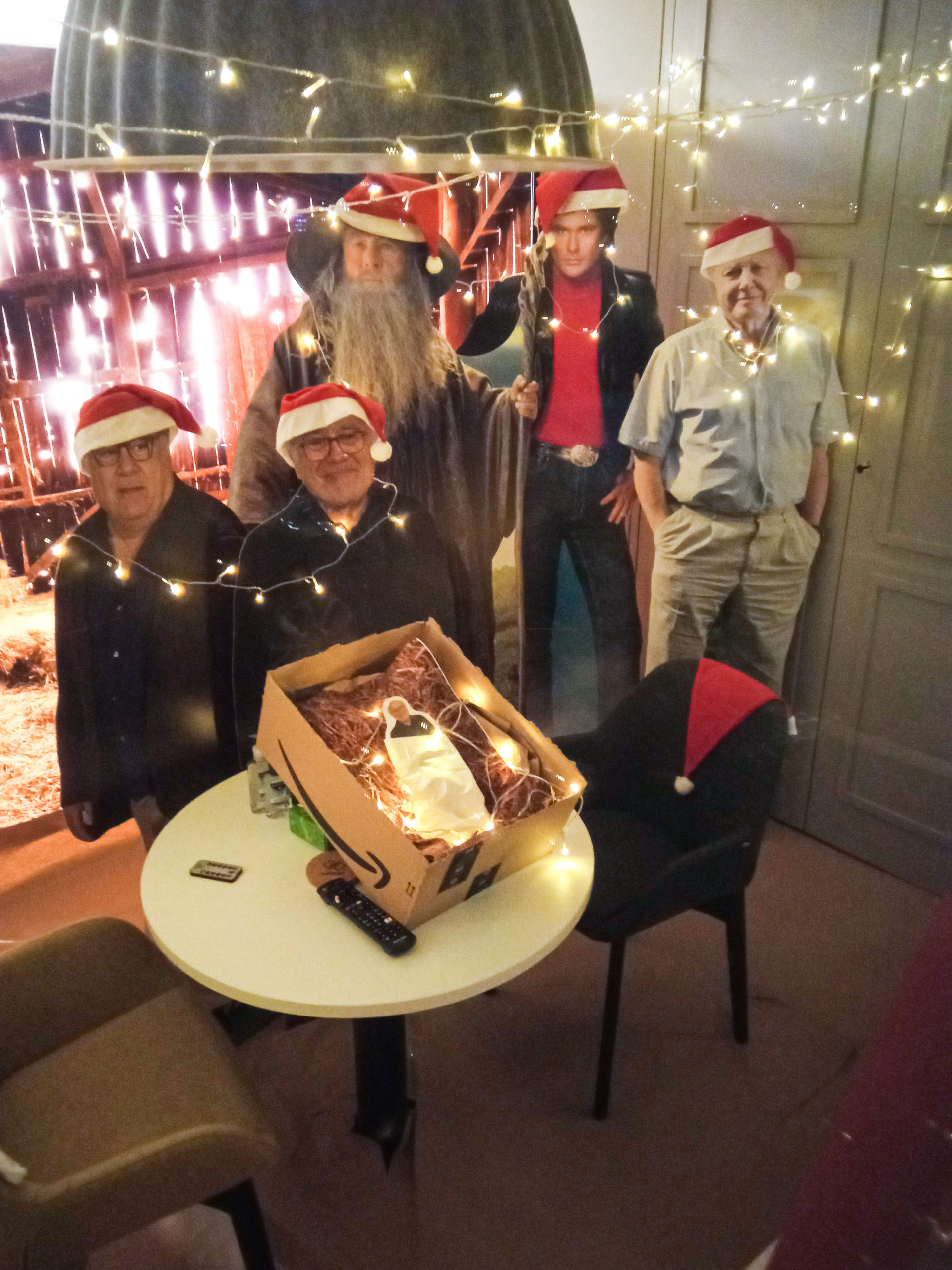 4. The Snowman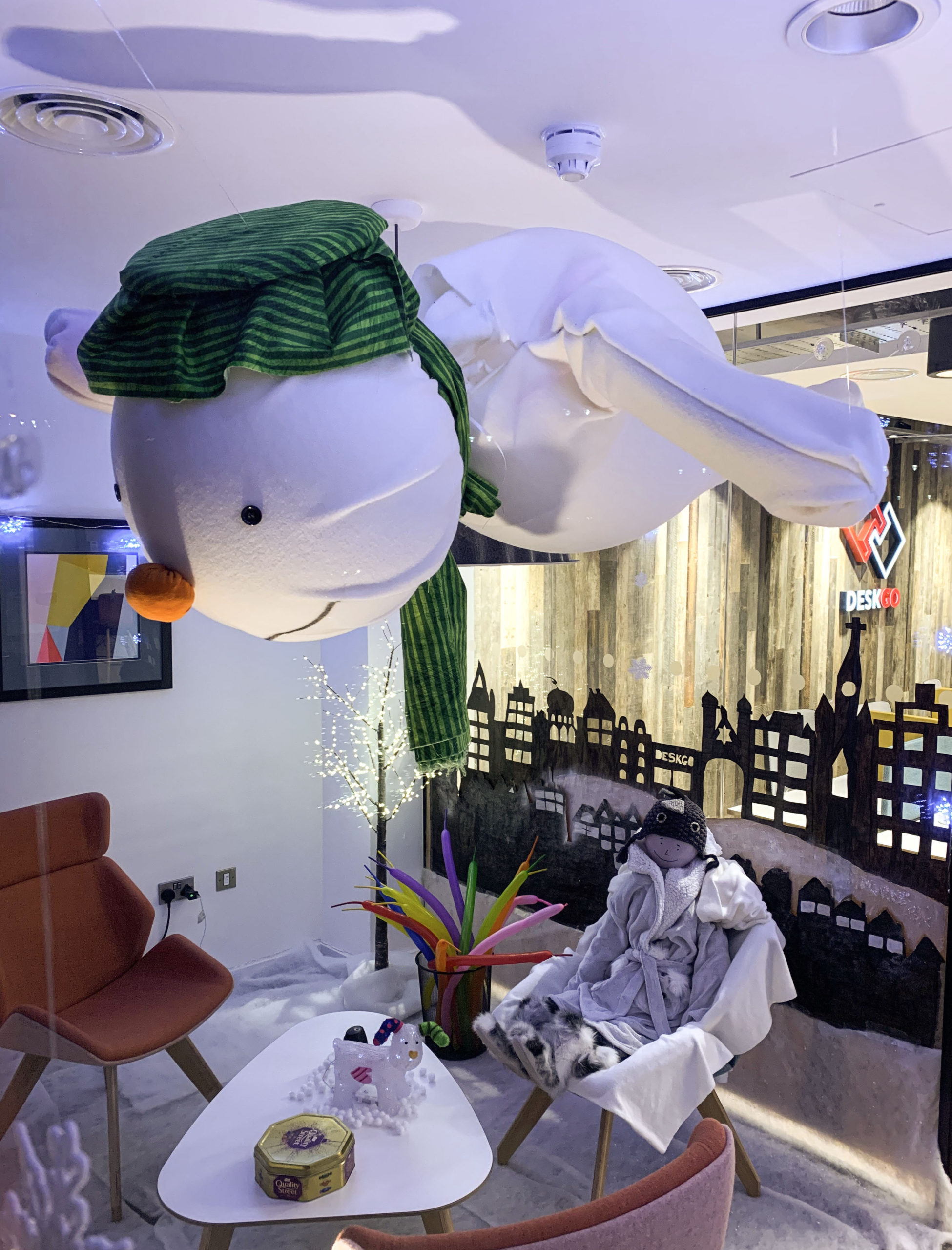 "The DESKGO team have thoroughly enjoyed transforming the office into a Christmas grotto, and seeing some of the Hampton Community stop by and have a look at each display has really lifted our spirits during the run up to Christmas."
Thanks to everyone who donated, our window displays managed to raise £387 to provide vital support for our NHS heroes and their patients and families!
The post DESKGO raise £387 for NHS Charities Together appeared first on DESKGO.