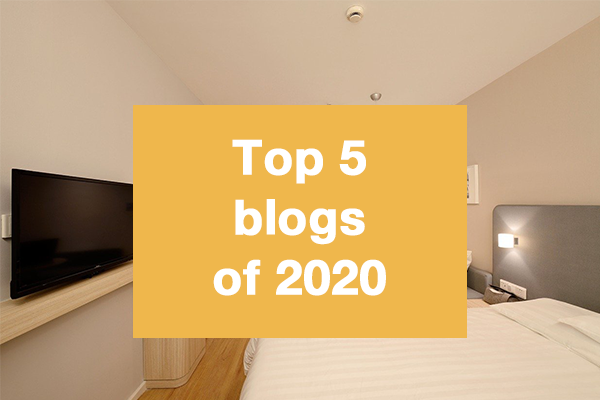 22 Dec

Our top 5 most read blogs of 2020

As 2020 starts to come to a close, let's take a look back at our top 5 read blogs over the past year.
How to prepare for a post-pandemic future
It is hard to imagine what life will be like once the worst of the COVID-19 pandemic has passed. Over the past 6 weeks the hospitality industry has taken an unexpected downturn, with travel restrictions and hotel closures put in place to limit the spread of the disease.
At this very moment it's too early to predict the effect this will all have on the hospitality industry. However, hoteliers should continue to plan for when normal service resumes and put measures in place to minimise the loss of revenue. Here are a few steps you can take during this period of downtime to ensure you are ready to bounce back.
6 simple tips to attract more customers to your hotel's website
Your hotel's website should be your most profitable channel and the first point of contact for your business, however, more often than not, online travel agencies (OTA's) are the most profitable channels when it comes to customers booking a hotel room. OTA's are a helpful way of getting your travel accommodation on multiple platforms, but they come at a price. Hefty commission fees are the main disadvantage, but also customers will often miss out on exclusive direct promotions or reward points.

Questions every hotelier should ask when choosing a property management system
Property Management Systems (PMS) will simplify the day to day running of your hotel and automate many operational tasks such as check in and housekeeping. The search for a new PMS can be a daunting and time consuming task if you are unsure of what questions to ask and what features you need. With this in mind we, have put together a list of questions you should ask every PMS provider.
acomos™ hotel clients in England reopen!
This week marked the first week of opening for many hotels across England, including a number of acomos clients. With this in mind we would like to share the success of our clients that have been busy behind the scenes preparing to welcome back guests.
5 Christmas marketing ideas for small hotels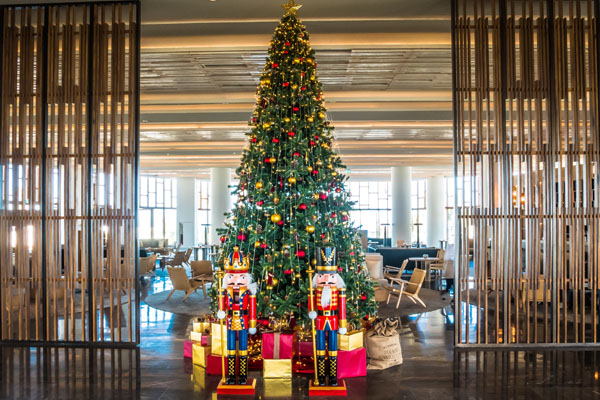 We are fast approaching the festive season and the launch of many holiday marketing campaigns. With businesses continuously looking for new ways to get creative over the festive season, it can be hard to stand out against competitor campaigns and promotions. If you're a hotel, B&B, serviced apartment or lodge wanting to shake up your festive campaigns, read on to find out our top tips on how to stand out in the thick of Christmas.