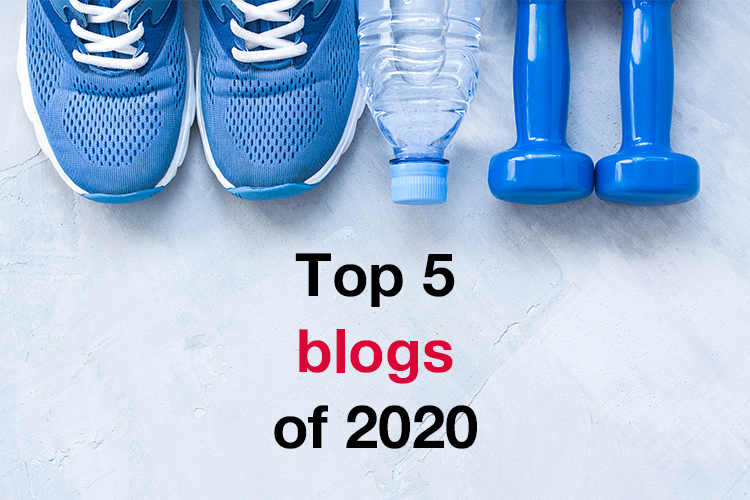 21 Dec

Sports Booker's top 5 most read blogs of 2020

As 2020 starts to come to a close, let's take a look back at our top 5 read blogs over the past year.
Sports Booker's tips on working out at home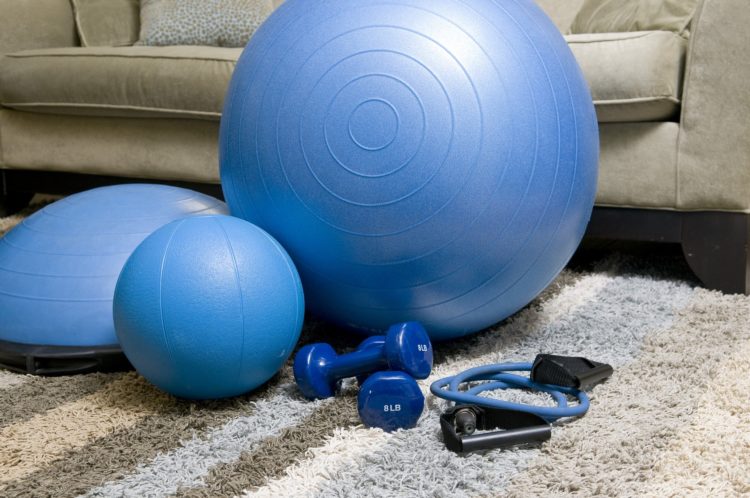 Due to the current closures of all leisure and fitness centres working out at home is now more important than ever to help you stay fit. You don't always need professional equipment to achieve a good workout, home workouts are super accessible, perfect for beginners and help you correct your form.
The adjustment to working out at home can be a great challenge and make you think outside the box. With that in mind we have listed some home workouts that will make you sweat and some useful tips when it comes to turning your front room into a gym.
The Sports Booker booking App is here!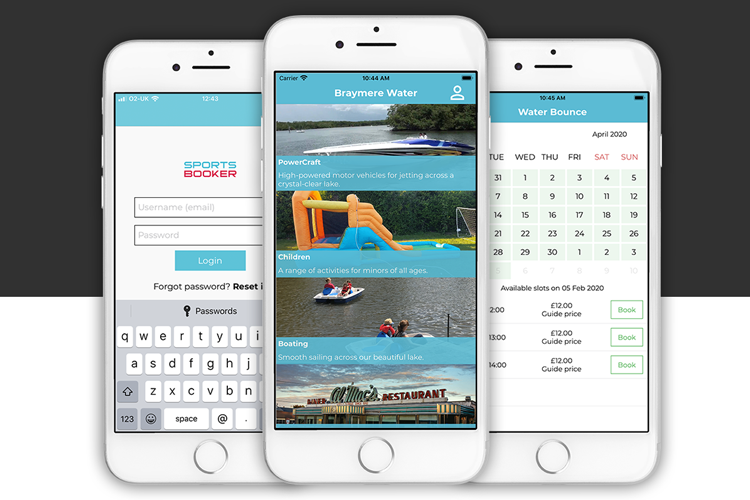 Our exciting new booking App is available to download on IOS and Android devices! The Sports Booker App will allow you to take integrated payments, manage your bookings and most importantly allow your customers to easily access your facility while on the go.
GAHN Capital Ltd group companies raise £483 for Hospitality Action and NSPCC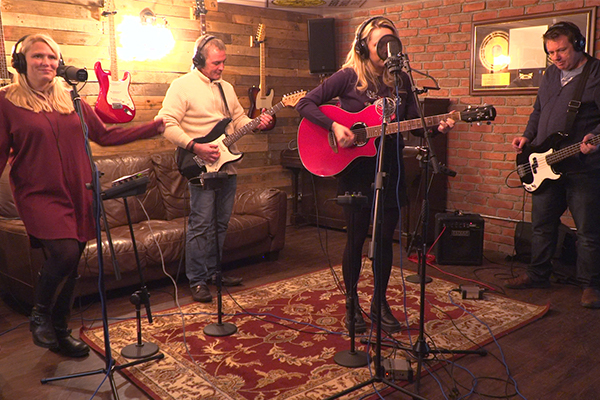 The group of hospitality, leisure and travel companies owned by GAHN Capital Ltd have raised £483 for UK based hospitality charity Hospitality Action and leading children's charity NSPCC through a charity Christmas single.
Meet the team – Alice, Account Manager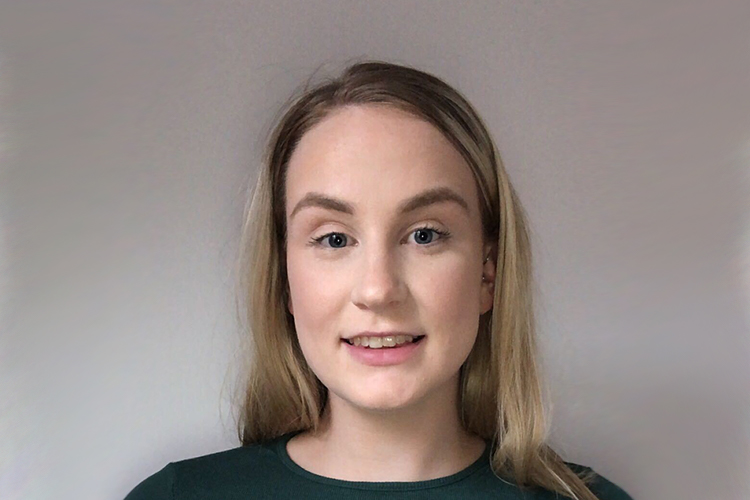 Get to know Alice MacNicol, our newest Account Manager at Sports Booker, who will be the first point of contact with our existing and new clients.  Alice joined the Sports Booker team in March and brings with her a wealth of experience from her previous roles, as well as a love of all things sport. We caught up with Alice to find out more about her and what life is like working for Sports Booker.
Questions to ask when choosing an online booking system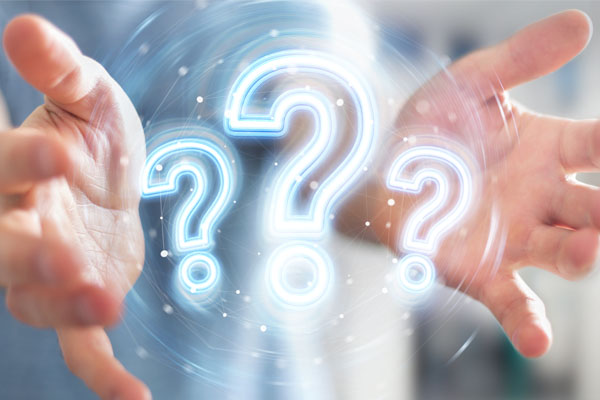 An online booking system will simplify the day to day running of your facility and automate many operational tasks such as membership and facility management. The search for a new booking system can be a daunting and time-consuming task if you are unsure of what questions to ask and what features you need.
With this in mind, we have put together a list of questions you should ask every booking system provider