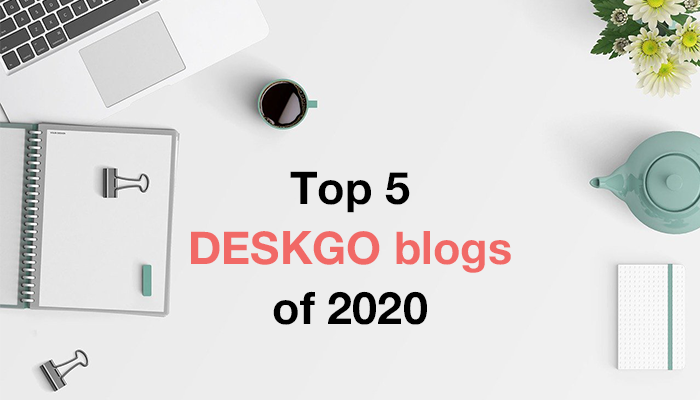 21 Dec

DESKGO's most read blogs of 2020

As 2020 starts to come to a close, let's take a look back at our top 5 read blogs over the past year.
DESKGO gifts sign to couple's Peterborough United themed bathroom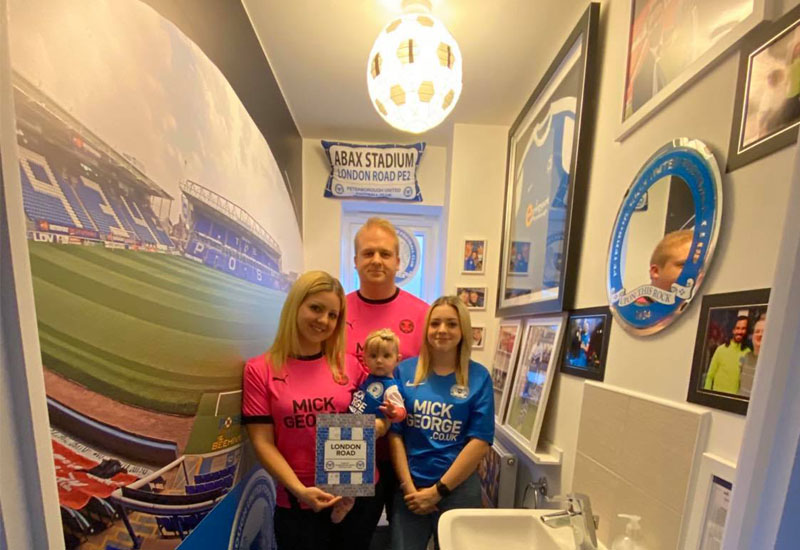 We recently ran our first Peterborough United competition over on our socials, gaining a lot of interest from lifelong fans. However, one entry caught our attention immediately, which was a bathroom decorated with POSH items and memorabilia.
We got in contact with the owners of this unique bathroom, Laura and Tim, to gift them a POSH sign to go up in the most treasured room in their house. They were delighted at their new bathroom accessory and more than happy to share a little insight into their love for Peterborough United.
7 Common misconceptions about coworking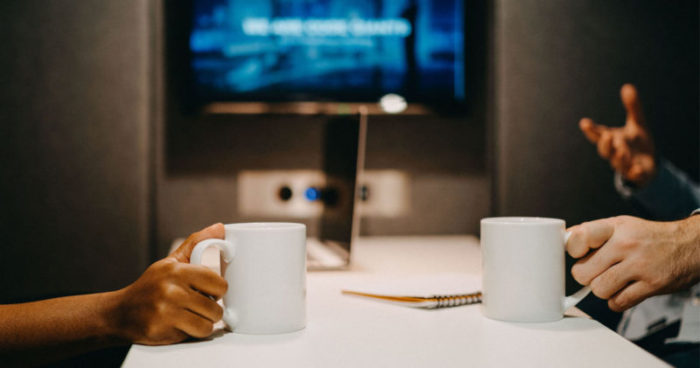 There are many misconceptions around coworking spaces. Despite the sharp increase in popularity over the last few years, many people have the misconception that shared offices are noisy with limited privacy and high costs. The myths about coworking are endless, so we want to try and set the record straight by exploring the most common misconceptions and give you an insight into what coworking is really like.
Meet our Office Manager – Jo Norman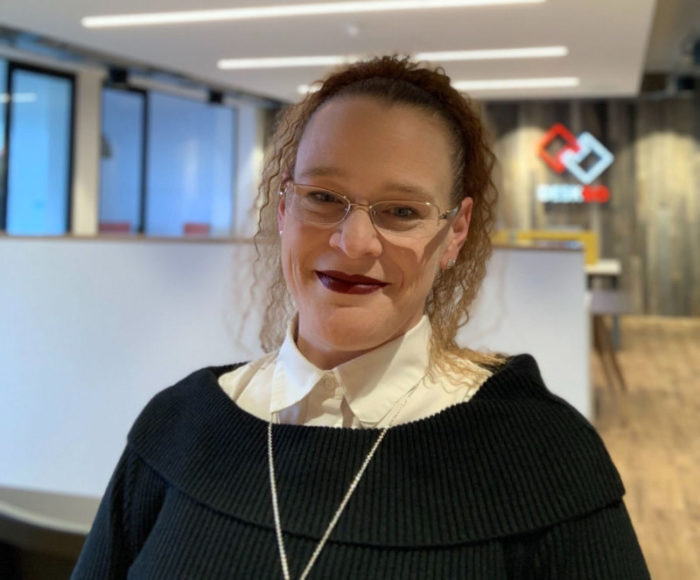 Meet our Office Manager, Joanne Norman, affectionately known as Jo. The friendly face on our reception desk and the first person you meet when you arrive at our co-working office. We caught up with Jo to find out what life is like in the DESKGO office.
Meet our members: Luke Wilson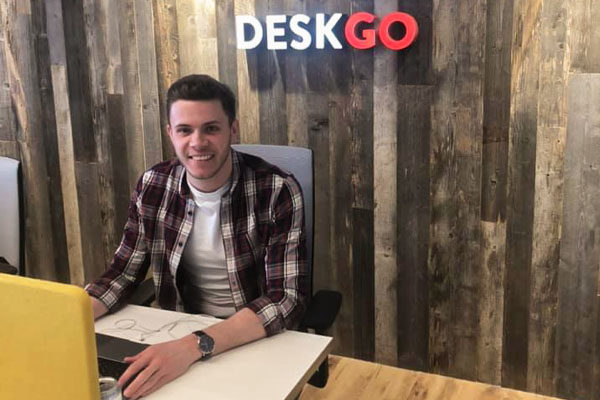 Luke Wilson owner and Managing Director of M&L Accountants was one of our first resident desk members at DESKGO. We asked him a few questions about his firm and why he chose to cowork at DESKGO.
The benefits of coworking spaces for remote workers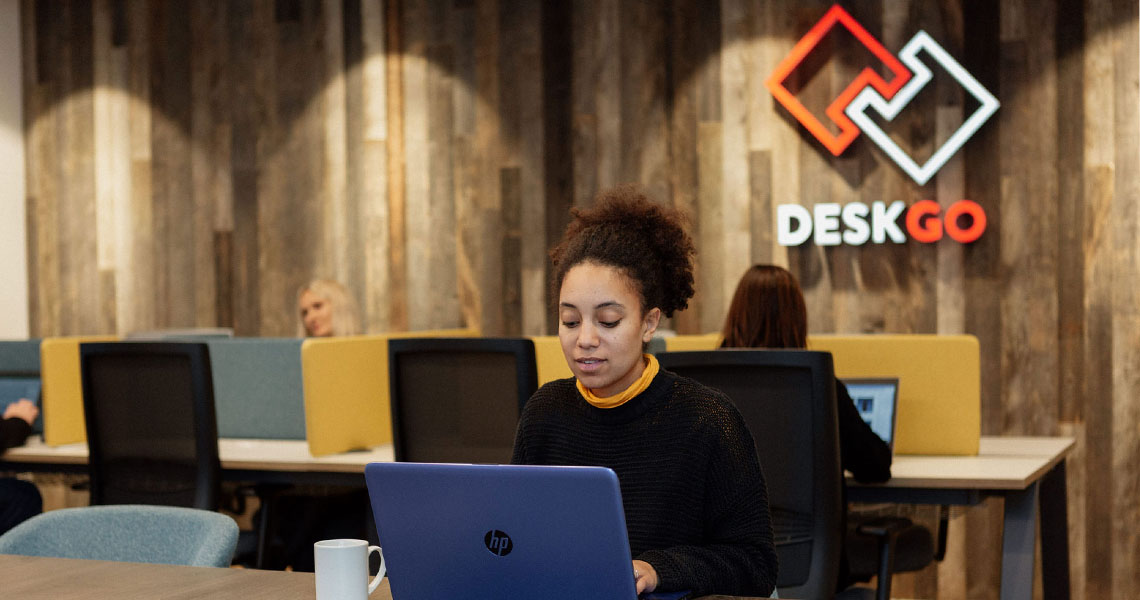 In the last 12 weeks, almost half the UK's workforce has been working from home, and some companies have hinted it could become the future. Working from home tends to receive a mixed reaction, for some this is a welcomed change but for others, the work environment is important and having a physical place to go to, can help differentiate work from home life.
Instead of a traditional office, coworking spaces offer the perfect solution for businesses who don't need an office but want to offer their employees the choice of working in an office environment.
The post DESKGO's most read blogs of 2020 appeared first on DESKGO.