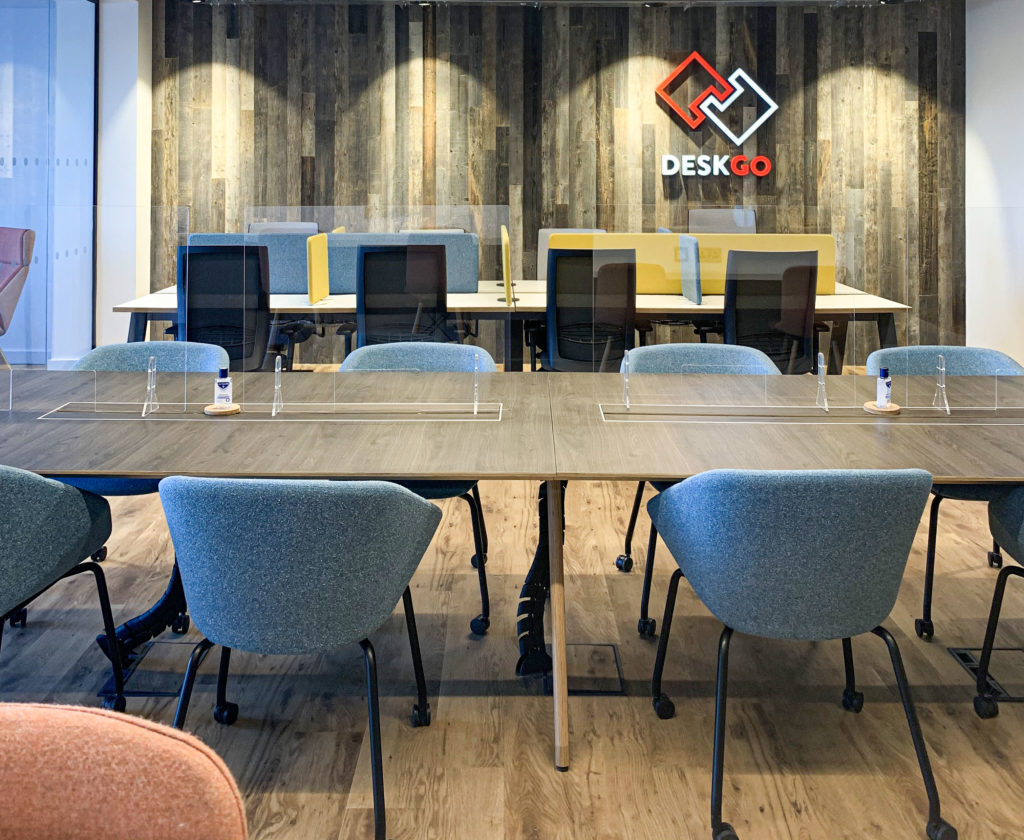 22 Oct

Keeping you safe at DESKGO

COVID-19 has disrupted life as we know in a multitude of ways, particularly when it comes to how we work. As we already know, working from home has its advantages and disadvantages, but if you find yourself longing for the office environment once again, coworking might be the solution for you.

At DESKGO, the safety of our members and our employees has always been our priority, whilst providing a place to focus and ultimately get down to business. We have been closely following government advice on bringing our members back to work safely and would like to highlight some of the changes that are in place:
Our coworking benches have protective desk screens installed and hand sanitiser available, to allow you to work comfortably around other DESKGO members.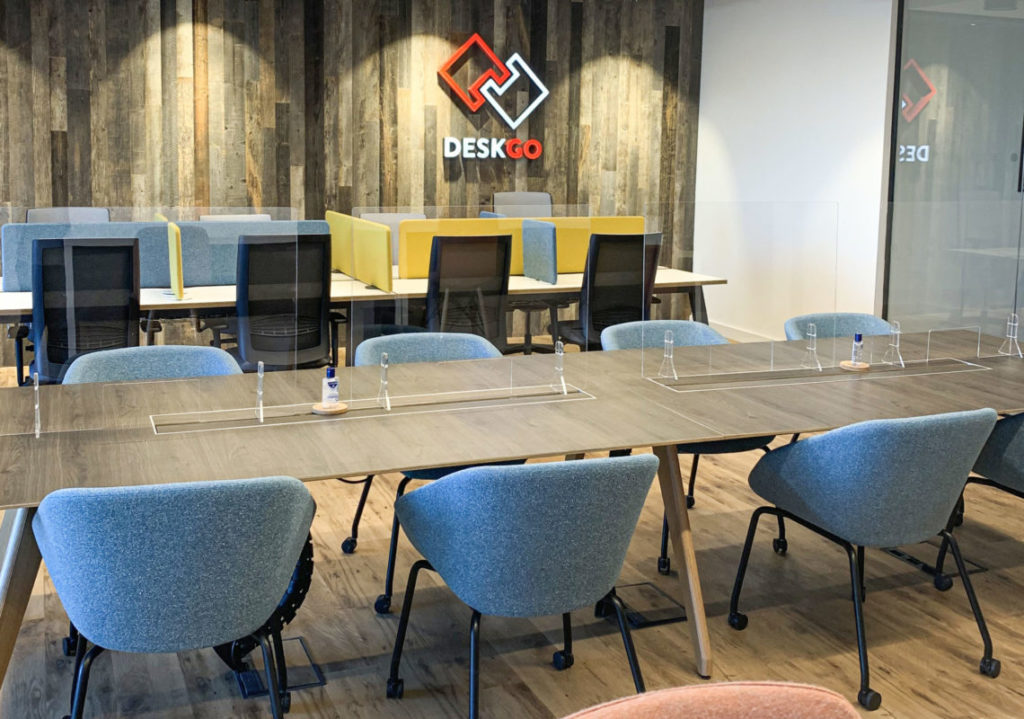 On an ongoing basis, we have put in place a stringent cleaning regime in all common areas in our buildings. Meeting rooms are stocked with antibacterial wipes for personal use and we are also allowing longer change over periods, to give our teams time to clean each meeting room thoroughly.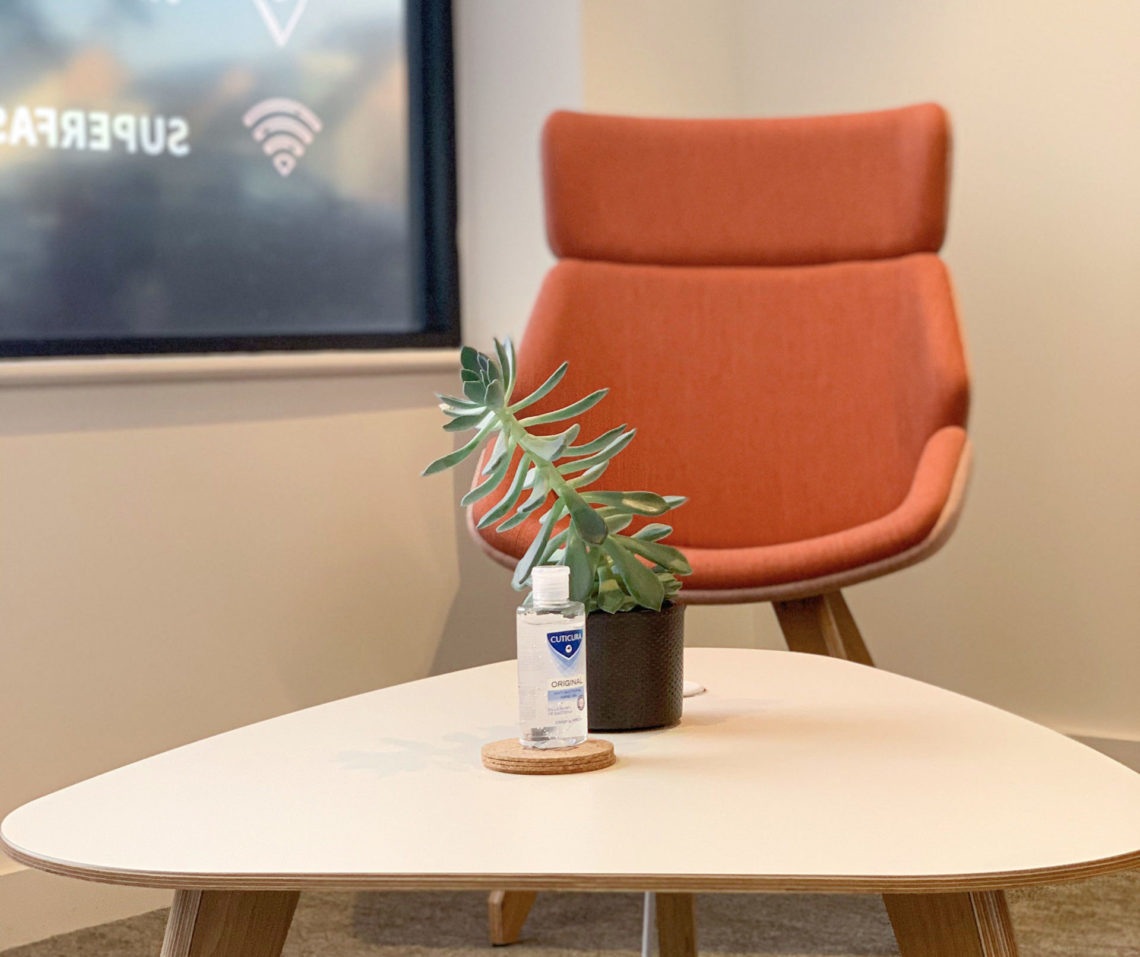 All of our employees are being fully trained on the measures that we are putting in place and their role in implementing and maintaining them. There have been significant changes to our health and safety guidelines and protocols, and every returning employee has been informed of these updates, and those requiring specific training, have received it.
These measures will be reviewed regularly to stay up to date with government guidelines, for more information on our Covid-19 policy please click here.
Considering coworking at DESKGO?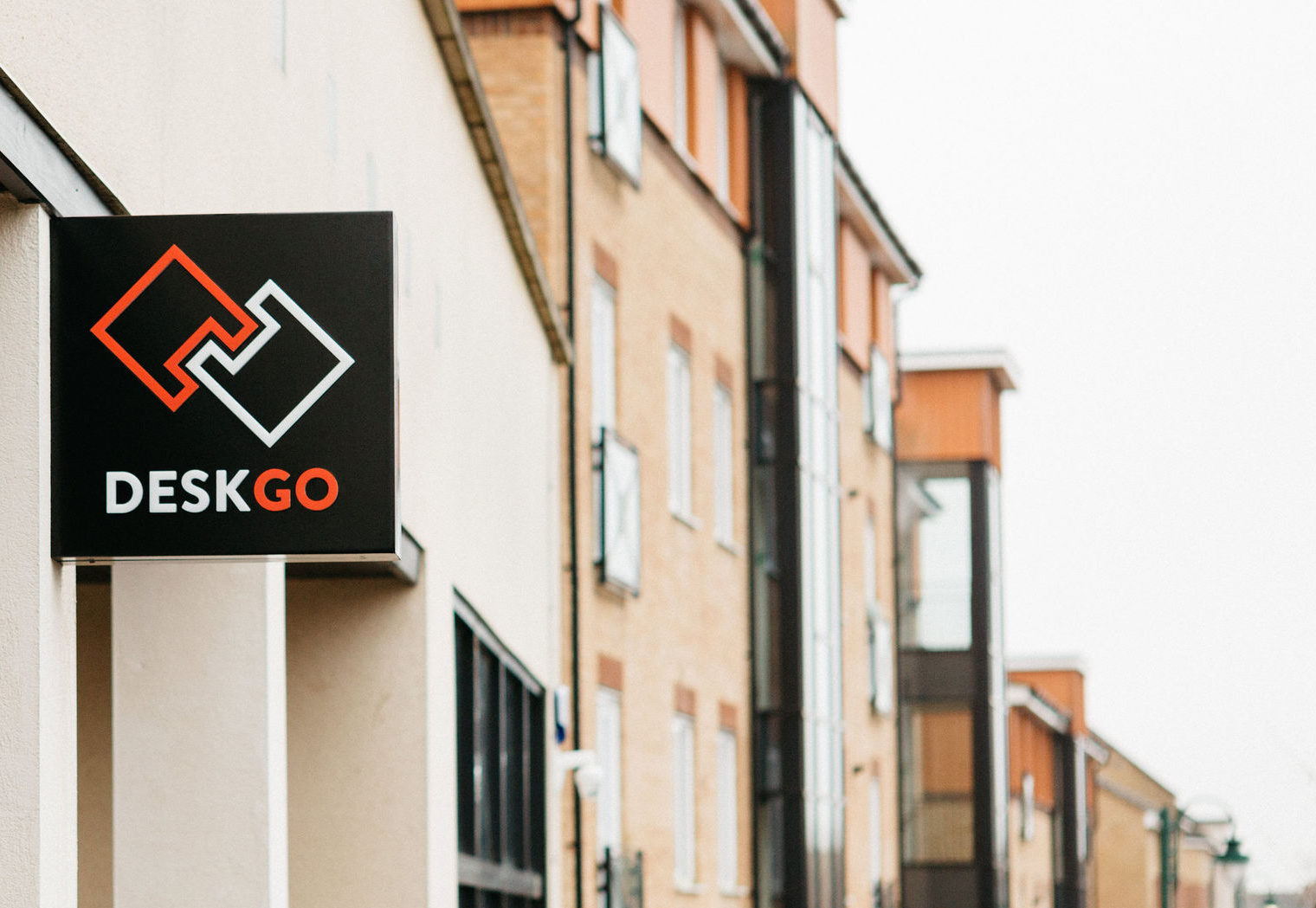 Currently, in Peterborough, we are at a medium alert level (tier 1) and the rules concerning work are as follows: "You should work from home where possible. Where this isn't possible, workplaces should be Coronavirus secure."
Not everyone's place of work can easily be made Covid secure, for example, capacity can have a huge effect on the number of employees present in the building at one time, which may mean you are forced to work from home regardless of your home environment.
For some people, their home environment might not be suitable for working efficiently and productively. Working from home with slow Wi-Fi, uncomfortable working space and an abundance of distractions can make anyone's job near to impossible.
With this in mind, coworking can provide the perfect alternative to the office environment.
At DESKGO we have some great office amenities to help make your life that little bit easier. Our super-fast secure Wi-Fi is perfect for when your home Wi-Fi isn't quite cutting it and our spacious desks with ergonomic chairs are a much better option than working at the kitchen table.
DESKGO also offers office assistance for when technical difficulties occur, printing facilities and a takeaway coffee bar for when you need that midday caffeine boost. To read more about the benefits of coworking spaces for remote workers, please click here.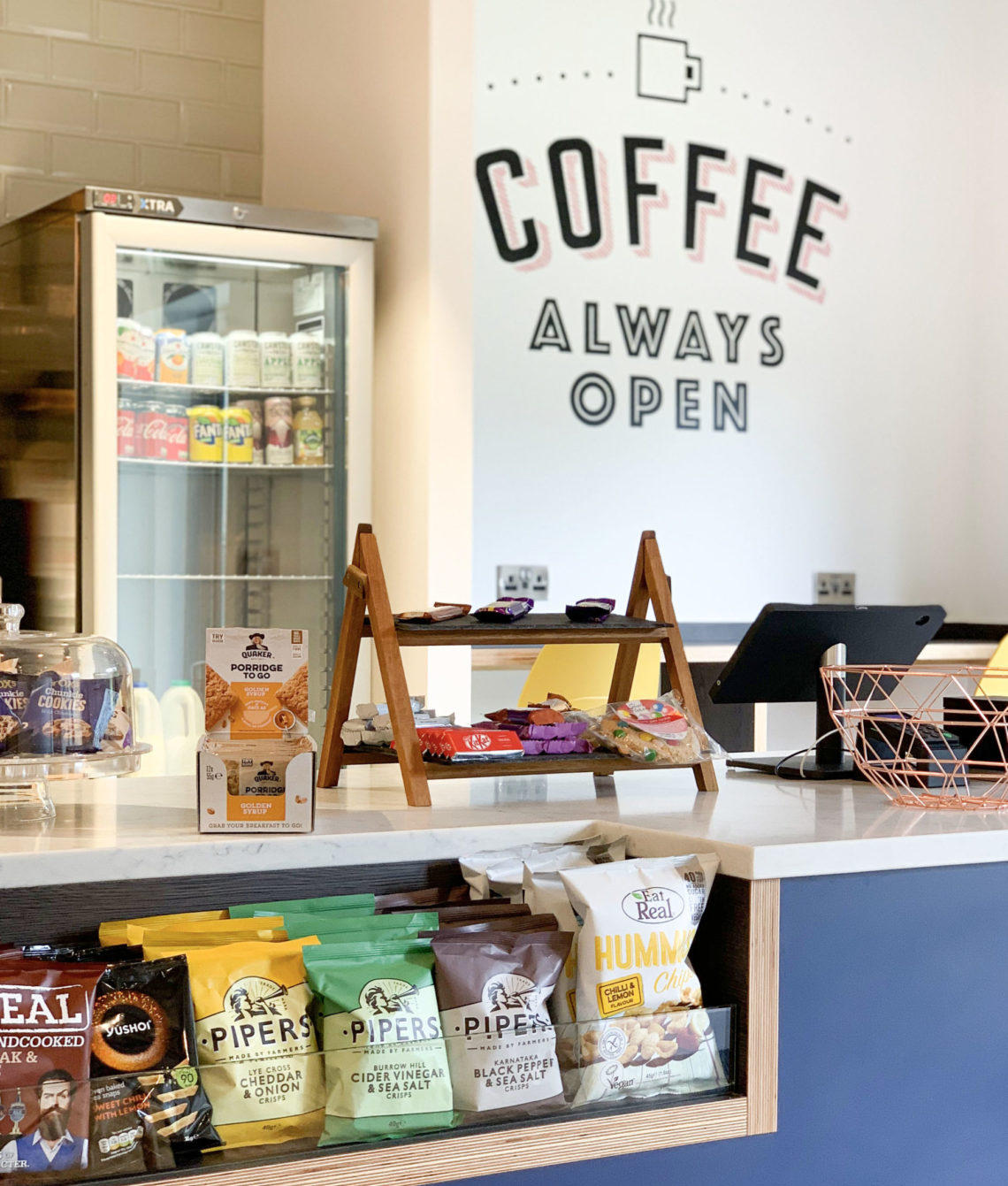 The support and community coworking can provide to those who struggle working from home can make a real difference to productivity levels and work output. If you're an employee wanting a change of scenery or an employer looking for solutions other than working from home, please get in contact to find out what DESKGO has to offer and how we keep all our members safe.
Helpful Links
Interested in our guide to coworking, click here.
We have a great team of people working behind the scenes, you can read all about our Office Manager here.
If you would like to know more about the advantages of using a coworking space, click here.
Alternatively, book a free tour of the DESKGO coworking offices here.
Sign up to our newsletter and get 10% discount on your first booking.
The post Keeping you safe at DESKGO appeared first on DESKGO.