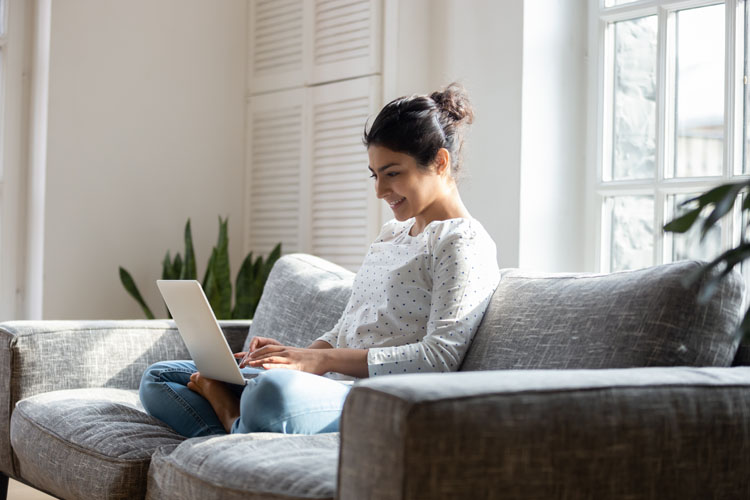 15 Oct

How an online booking system can improve customer experience

Are you allowing your customers to book online?

Nowadays, digital platforms are used every day to do the majority of tasks, which means, digitally savvy customers expect to be able to search, book and buy things with speed and simplicity.

 

By using an online booking system, you can help maximise revenue whilst also offering convenience to customers. Not only will this benefit your business by eliminating manual booking processes, but it can also improve a customer's interaction with your brand.

 

A study by McKinsey showed that where online bookings were effectively introduced, customer satisfaction increased by 33%.

Below, we share how an online booking system can help improve customers experience with a business.

 
Automated communication
Let your customers book with just a few clicks instead of numerous emails or back and forth phone calls. Taking your bookings online and using automated communication, can decrease the administrative tasks your staff have to perform each day, such as sending confirmations, invoices, and reminders.
Allowing your booking system to do these time-consuming tasks, can allow your staff more time to deal with customer enquiries and issues, further enhancing the service and customer experience you provide.
With Sports Booker, you can let your customers view live availability as far into the future as you wish, make payment and amend and cancel existing bookings in just a few clicks.
Personalised service
An online booking system should be able to deliver personalised marketing messages to individuals and groups with ease. Whether that's by email or text, automated confirmations and reminders keep communication channels with customers open, which can provide a better customer relationship.
With an online booking system like Sports Booker, you not only get the option to create personalised marketing messages, but you can also include the Sports Booker App within your subscription.
Our App makes booking even more streamlined, as a customer can book their favourite class or activity by viewing their full booking history. Plus, this can help reduce no shows by delivering informative push notifications, which gives them the opportunity to reschedule their booking.
Book 24/7
Your customers shouldn't have to worry about business hours or virtual queues. Instead give your customers round the clock functionality and flexibility. Using an online booking system means 24/7 access to your booking portal, which will allow your customers to book at their convenience.
Use reports to get to know your customers
Using your booking system to gather insight into your customers is crucial to delivering a personalised experience. With Sports Booker, you can gather crucial data from the reports tab, such as customer activity, customer transactions, customer coupons and much more!
At Sports Booker we believe your booking system should be simple to operate and simple to use. With customer experience becoming more and more important in the digital world, your booking system needs to do more than just allow people to book a class, activity or event.
Find out how Sports Booker can help increase revenue, save time, and drive client loyalty by contacting our friendly Account Managers here.