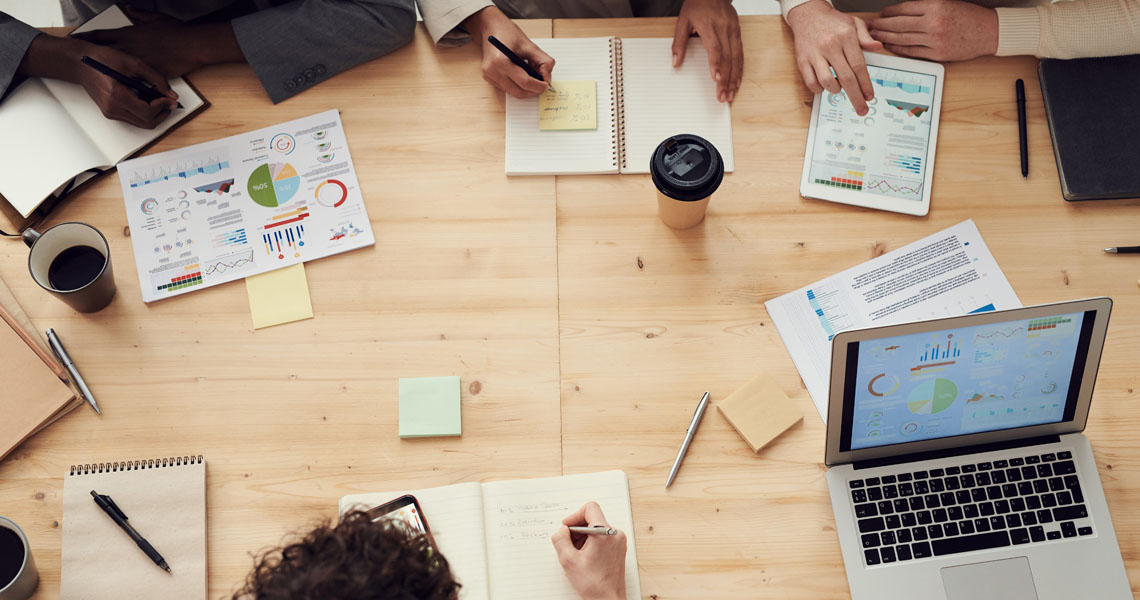 19 Jun

Get to know the DESKGO team

We have a great team of people who work behind the scenes at the DESKGO coworking office, to ensure the smooth running of day to day operations. We come from various backgrounds including customer service, marketing and accounting and we all share a desire to provide the best coworking office in Peterborough.

You will see many friendly faces popping in and out of our coworking office throughout the day, so we thought it would be a good idea for you to get to know a few of the people behind DESKGO.
Joanne Norman
Jo has been Office Manager since October 2019 and her role includes looking after all employees, DESKGO members and generally keeping everything running smoothly.
Go-to lunch
For a special lunch, I like to treat myself to Salt and Pepper prawns from a Chinese takeaway locally. I usually treat myself once a week on a Friday, but may have to stop as I have eaten a lot in lockdown! I'm a fair-weather walker! On a nice day I will walk around the lake on my lunch; if it's raining, not a chance!
Favourite film/TV series?
Favourite film, I'm split between Shawshank Redemption and Armageddon. Favourite TV series is Greys Anatomy.
Hobbies?
My hobbies include cycling and shopping.
You can read more about Jo in her very own blog post.
Nicholas Loades
Nick has been Head of Business Development since January 2018. His role includes looking after prospective clients whilst working closely with the marketing team and senior management.
Go-to lunch
Generally indulgent with anything from a meal deal to fish and chips.
Favourite film/TV series?
I have two favourite films, Labyrinth and Home Alone.
Hobbies?
My hobbies include pubs, shooting and other country pursuits.
Andrew Panteli
Andrew has been one of our Marketing Executives since 2018 and looks after DESKGO's paid media strategy and digital strategy.
Go-to lunch
Since relocating our office to Hampton, the variety of lunch choices has improved! We often take walks to the Serpentine shopping centre as a team and eat together in the cafe located onsite at DESKGO.
Favourite film/TV series?
In terms of downtime after work hours, nothing beats watching Netflix on the sofa with my dogs!
Hobbies?
I'm an avid supporter of Arsenal Football Club and thoroughly enjoy going to the games both home and away!
Sohail Siddique
Sohail has been one of our General Accountants since July 2019 and his role includes liaising with account managers to keep client accounts up to date whilst also looking after supplier payments, VAT returns and general ledger reconciliation.
Go-to lunch
I love routine, so I like to prep my lunch the night before or on Sunday and eat the same thing from Monday to Thursday. Friday, I let loose and just devour whatever I crave without any hesitation. I love a short walk during lunchtime to get some fresh air.
Favourite film/TV series?
One of my favourite movies is Shawshank Redemption and The Fresh Prince of Bel-Air is the best TV series.
Hobbies?
In my spare time, I love to work out in the gym.
Helpful Links
Interested in our previous blog 'The benefits of coworking spaces for remote workers', click here.
If you would like to know how the DESKGO team have been getting on at home, take a read of our previous blog post: The joys and struggles of working from home with the DESKGO team
Alternatively, book a free tour of the DESKGO coworking offices here.
Sign up to our newsletter, where you can find the latest DESKGO news, events and offers.
The post Get to know the DESKGO team appeared first on DeskGo.