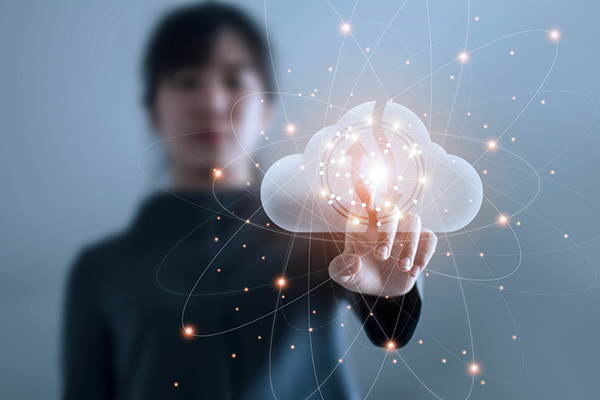 02 Jan

Why you should be using a web-based booking system

02 Jan 2020

Leisure and sports business owners across the globe are moving away from manual or desktop booking systems and towards the technology offered by applications accessible via a web browser.

These web-based booking systems have many advantages over other booking systems. Web-based booking systems such as the Sports Booker platform has the added advantage of being hosted on a private cloud based server Through this added layer of security leisure and sports businesses can achieve simple booking and facility management, whilst also offering advanced protection against data hacks.

Here are 3 reasons why you should consider switching your booking process to a private cloud, web-based booking system.

 
Data backups
With a private cloud based software, you have the security of knowing your data is safe. With the rise in data attacks, hackers are targeting outdated booking systems and yours could be next. A report, by the Security Magazine, says that "There is a hacker attack every 39 seconds". Our booking system is designed to protect against such attacks, with regular back-ups carried out automatically to the main server.
Our private cloud runs on a bank of dedicated servers hosted in the UK and our operations are ISO 27001 Compliant – ISO 27001. Plus, to safeguard clients, we build every client website with HTTPS or "HTTP Secure", communication. This is a communications protocol for secure communication over a computer network, which protects against man-in-the-middle attacks.
Easy access
Our web-based private cloud hosted platform allows you to access your data from anywhere in the world using any device. With Sports Bookers' web-based booking system, you can securely log in to your dashboard from any location and view your calendar in real-time. All you need is a reliable internet connection and web browser. This also makes the initial set up fast and stress free as there is no need for hardware instillation.
Automatic security updates
With the Sports Booker platform hosted on private cloud servers, you can be sure that your data is safe. We regularly update our servers to ensure they have the latest security patches and malware protection. Updates are carried out automatically every month with minimum disruption and will ensure you are running the latest version with new features.
Ben Shore, Senior Account Manager at Sports Booker comments:
Implementing a web based application gives scalability and scope for any business to grow, complimenting this with compatibility across any device or platform enhances the emphasis of using the application on the go.
At Sports Booker we have developed our web-based private cloud based booking and membership management system to help you effectively manage your leisure or sports business. Our platform is reliable, cost effective and easy to use for the sports and leisure sectors.
To find out more information about our web based application, click here contact us.